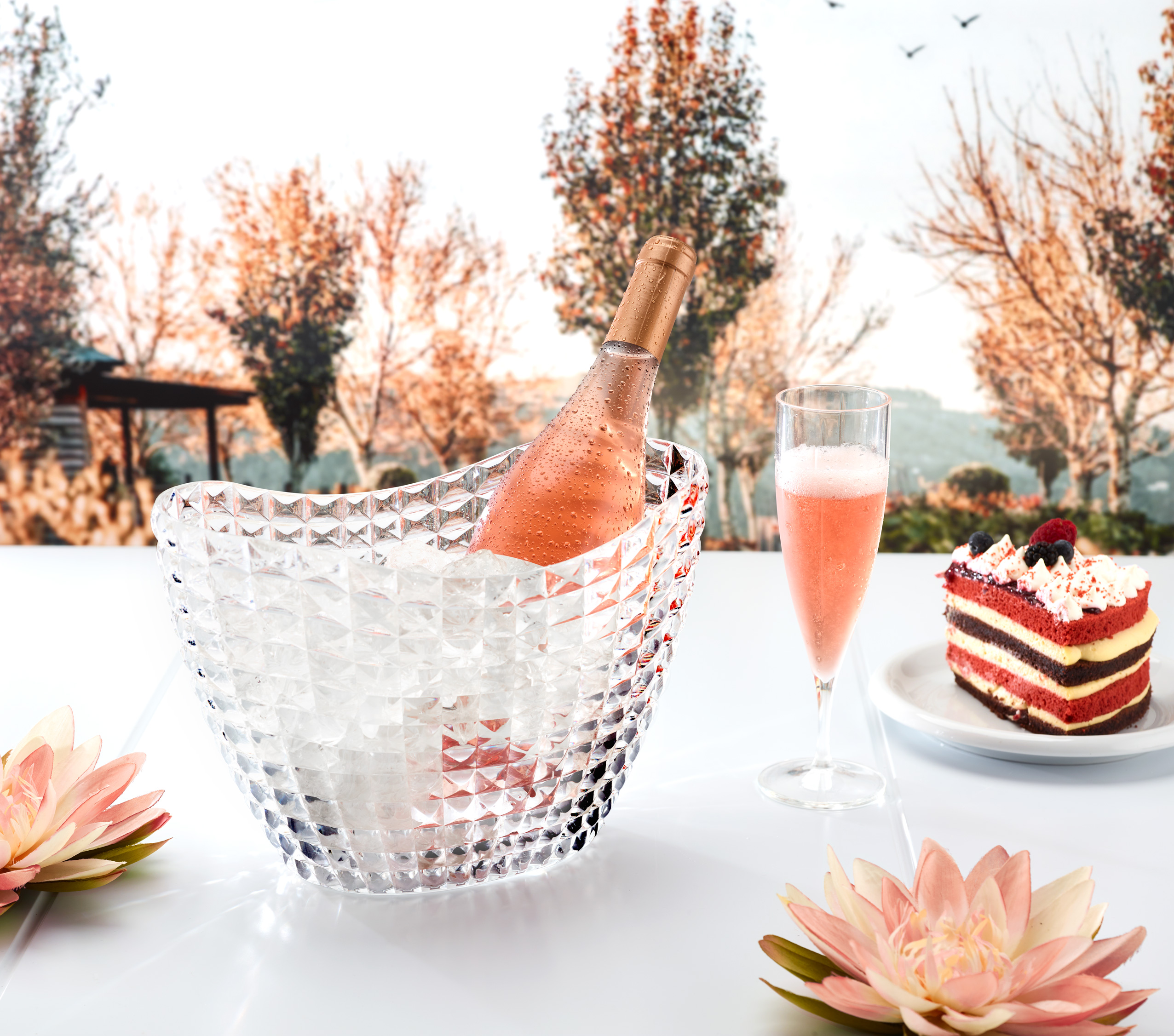 Made from the exclusive Muzzicycles technology frame this is the world's 1st recycled plastic bike. Muzzicycles has exclusive European representation by the Portuguese company Maryasa.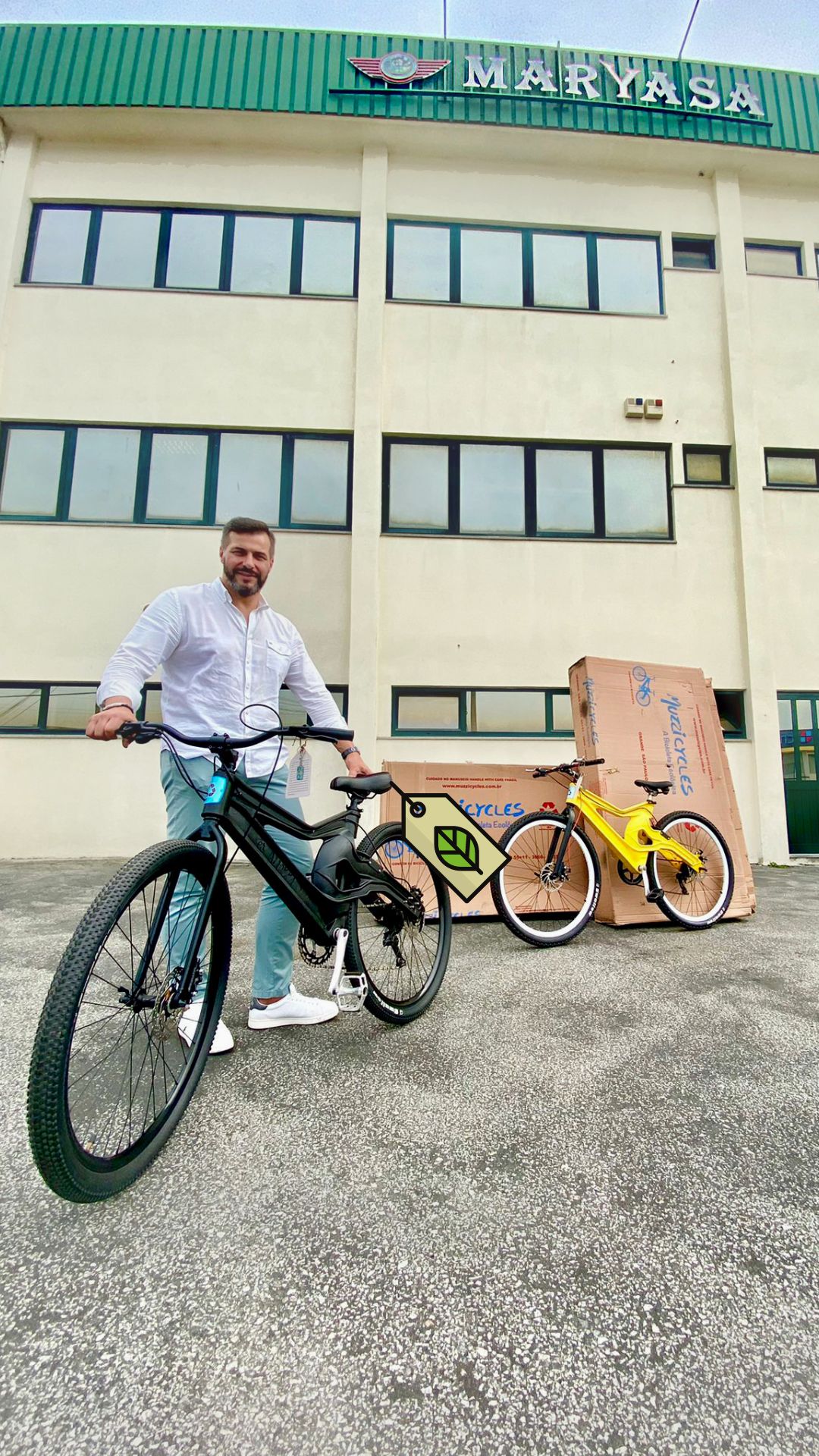 Introduction,
Maryasa
Founded in 2012, Maryasa is a company that has a qualified and familiarized team with the most diverse types of materials, equipment and processes, guaranteeing the offer of a quality service in all sectors of activity in which we operate.

+ About Us >>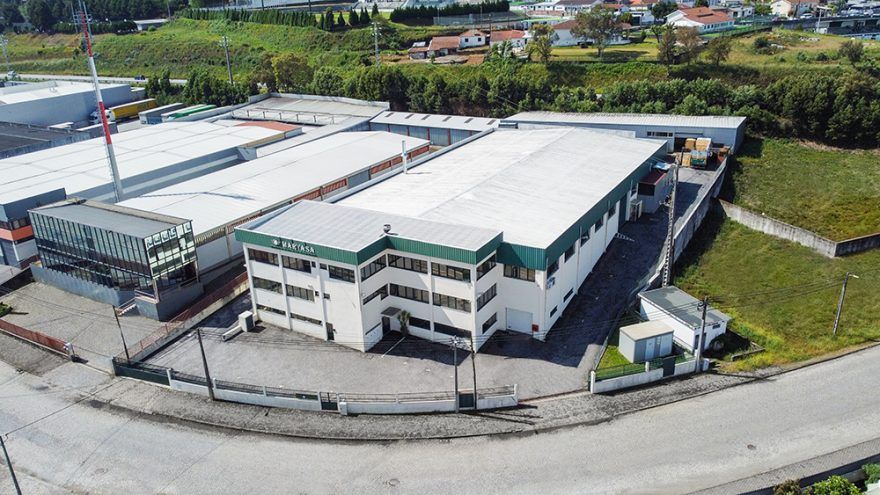 WE GUARANTEE TO OFFER QUALITY, INNOVATIVE AND EFFECTIVE SERVICES TO OUR CUSTOMERS
Our Services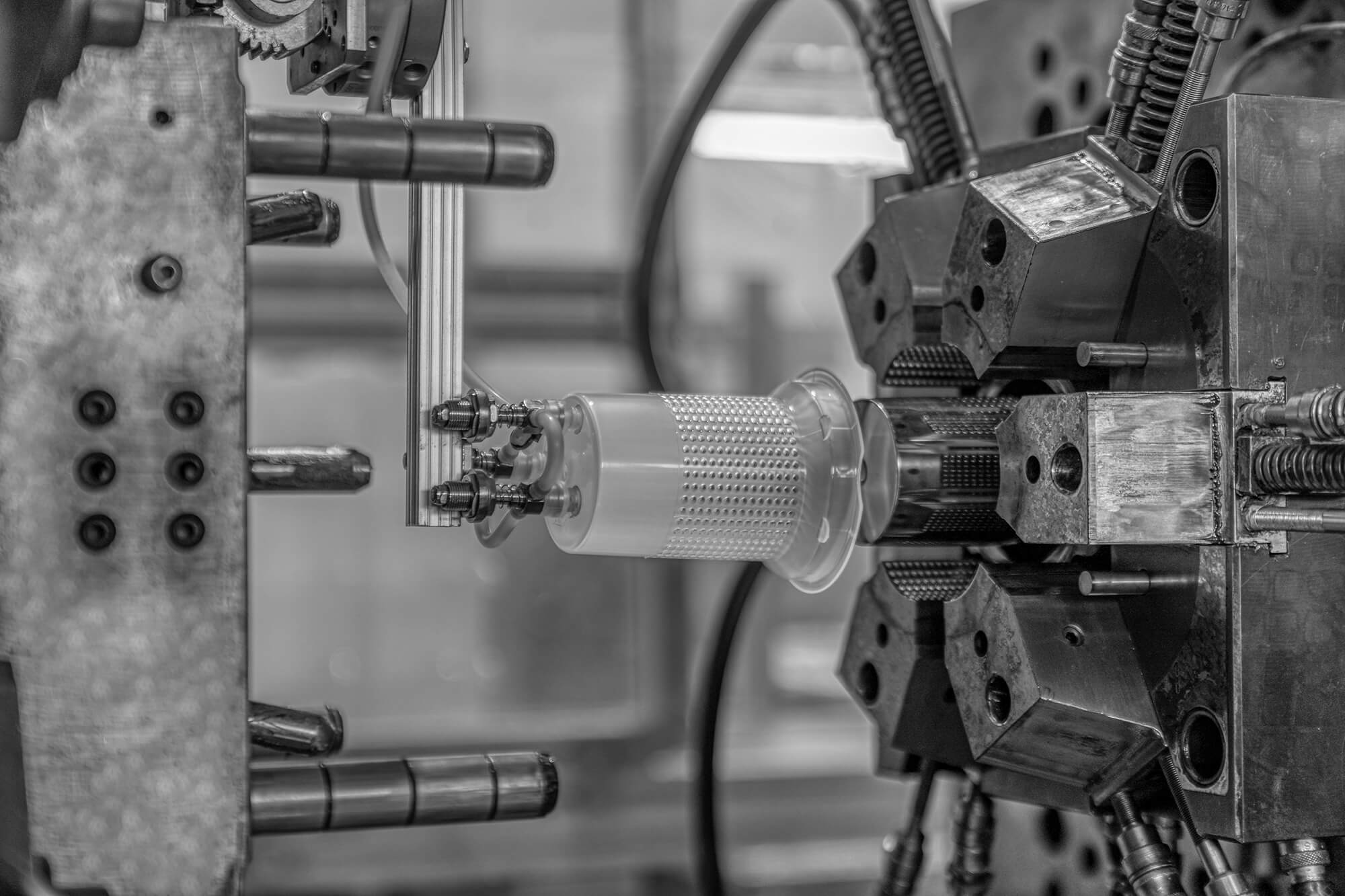 DO YOU KNOW
OUR SERVICES?
We are able to provide turnkey projects, supporting and accompanying each phase of the project, with a policy that is always customer-oriented.

We are pledge and committed throughout the entire process, from manufacturing, through quality, maintenance and product development.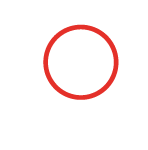 MISSION
Develop and produce plastic components for the industrial sector, providing quality services at competitive prices.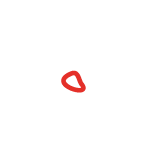 VISION
To be a reference company in the plastics transformation sector for its technical capacity, innovation and quality.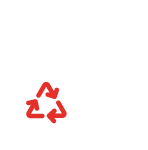 VALUES
We are a young and dynamic team, so we strive for quality service combined with knowledge and dedication.